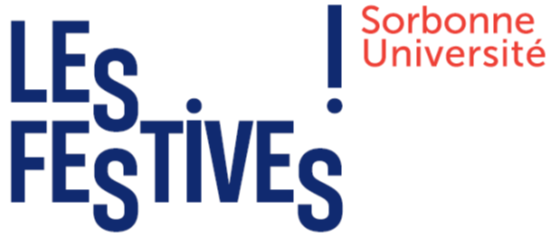 From 25th to 28th November 2021 interested people can enjoy four days of science and culture under the guiding theme "Let's imagine the future!" during the Sorbonne University Science and Culture Festival.
Also we as Pioneer project participate in the festival to discuss the question "How can we recycle CO2?". If you are in Paris we would like to invite you! (Sunday, Salle polyvalente, 3.45pm-4.45pm. Registration required.)
You can find more information here.